Decisions are hard for me. They always have been. The decision to play soccer in college was an easy one, but figuring out where was a whole other story. I'll never forget my senior season in college when I began to panic about what I was going to do after graduation. I was again faced with a decision and needed to figure out what path to take. I even have trouble choosing what to eat when I go to a restaurant. Can anyone else relate?
I've recently been talking to a lot of girls who are trying to decide what college to go to. College is a really hard decision to make because it is so unknown and there feels like there is so much pressure riding on it. In my conversation with a high school senior just this morning, my heart was so overwhelmed with compassion as she shared with me how stressed she is about choosing colleges and applying. I wanted so badly to shake her and tell her that no matter what decision she makes, it will be okay! I kept telling her to pursue her dreams, email coaches and send her playing film, apply everywhere, be confident, and that it will all work out. But as I reflect on the conversation, I'm more overwhelmed with the fact that her emotions really hit home for me. I still struggle with figuring out where God wants me!
Sometimes we are SO stressed about doing exactly what God wants us to do. "Which college do YOU want me to go to, God?" "Which club team should I play for God?" "Which class do I take God?" "What major do I commit to?" "Which guy should I date?" What am I supposed to do after I graduate college?!?!" Okay you get the point. I am notorious for this obsessive question asking to God. As a college graduate, wife, and (sorta?) grown woman, I still struggle with knowing exactly what God wants for me!! However, I wanted to share with you a few tools that I use to:
1. Find peace in the process.
2. Hear God's voice better.
3. Be more confident in decisions.
First of all, God's will for your next step may not be as specific as you think.
I believe that God's will is MORE like a circle than a dot.
For the longest time, I was SO stressed out to try to get RIGHT on the dot. But that's when I realized that God's will in decisions such as college and job choice is more like a circle! This will give you some freedom to broaden your mindset. Find out the specific boundaries God has given us as His children, as well as the specific gifts and passions you have, then choose a spot somewhere within that. Be free!
The more you walk with God, the more you will know His will.
"Do not conform to the patterns of this world, but be transformed by the renewal of your mind. Then you will be able to test and approve what God's will is; His good, pleasing, and perfect will." - Romans 12:2
The more that we turn to God and his way of living, the more that he will transform us and renew our minds. The more that we consult God, spend time with him, read his WORD, pray in solitude, pray with others… the more we do these things, God will be renewing our mind. As God renews our mind to be more in line with His, the more we will know God's will!! Also, remember, God's will is good!!! It's pleasing!! And it's perfect!!!!
Have confidence and allow yourself to be flexible.
The final thing for you to remember is that sometimes, you may never know the right answer. For your college decision, you may not have this amazing, magical moment where you KNOW without a doubt that's the school you should go to. You might have that, but you probably won't. So here's the thing. Sometimes you have to just make a decision. After praying, making pro-con lists, and processing through it, you just have to choose something. After making the decision and starting on your way, you may feel an excitement and a peace OR a terrible sinking feeling. That's when you'll know :). It's okay to change your course, transfer, and take another turn. That's what I did! I don't regret ANYTHING. It's all in God's will. Remember, circle not a dot. Be transformed by God's renewal of your mind. Be okay with changing course if you decide to.
Be encouraged my friends!!!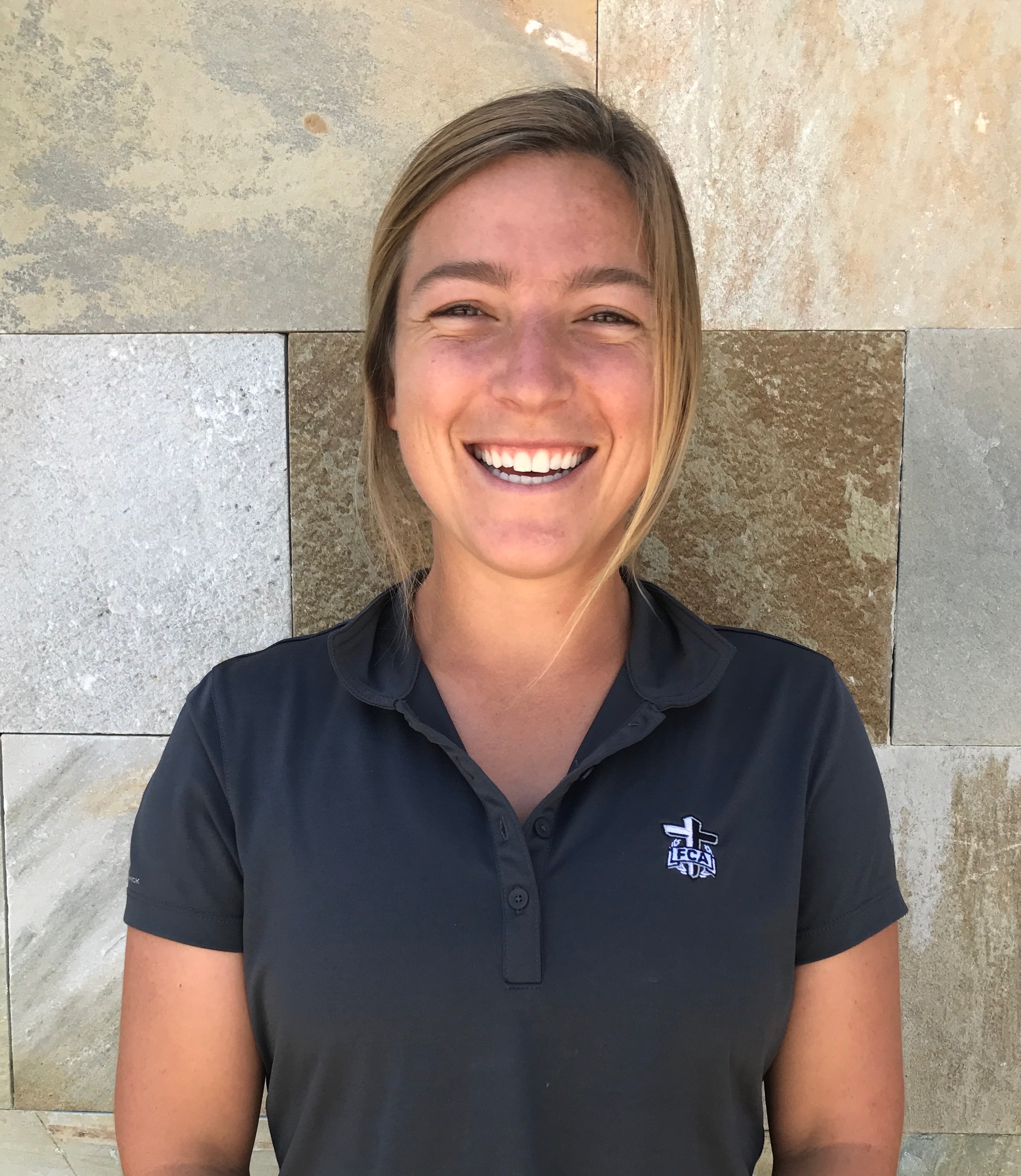 Hey FAM! I work for Fellowship of Christian Athletes where I specifically run a soccer ministry. I coach soccer all over Orange County and work with female athletes of all ages. I grew up in Southern California and played soccer at Point Loma Nazarene University where I studied exercise science and theology. My passion is to encourage others and bring them closer to Jesus!